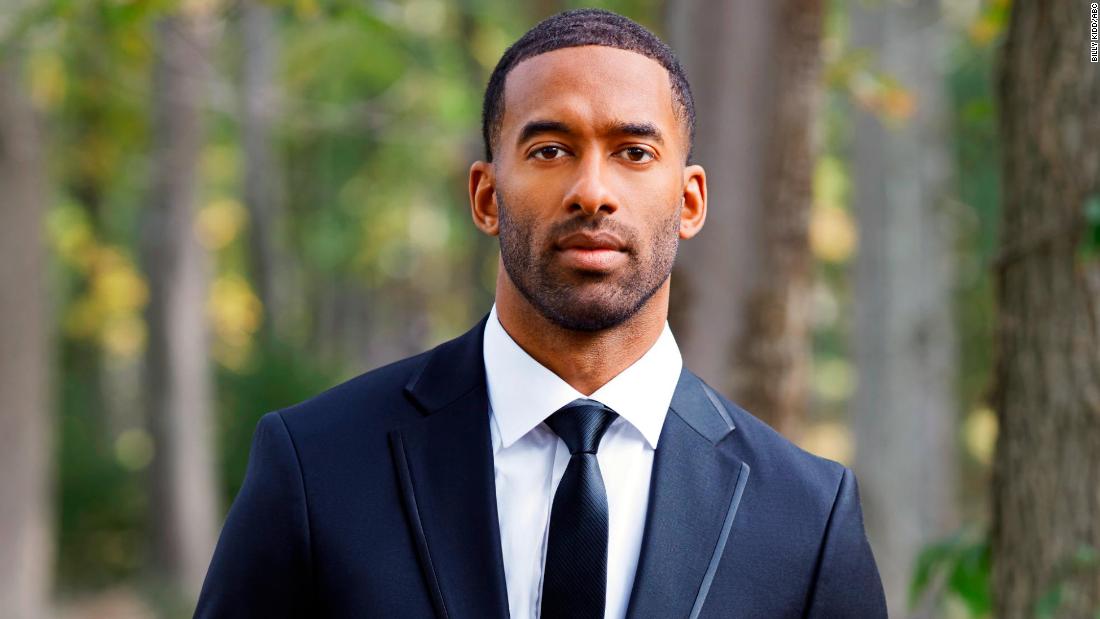 Harrison was being interviewed by Rachel Lindsay, a current Extra host as well as former star of 2017's "The Bachelorette," when he defended a current contestant who was photographed at a plantation-themed fraternity formal in 2018.
"The reality will be which I'm learning about these situations in real time, as well as the item has been devastating as well as heartbreaking to put the item bluntly," James wrote on Instagram. "Chris's failure to receive as well as understand the emotional labor which my friend Rachel Lindsay was taking on by graciously as well as patiently explaining the racist history of the Antebellum South, a painful history which every American should understand intimately, was troubling as well as painful to watch." Adding, "As Black people as well as allies immediately knew as well as understood, the item was a clear reflection of a much larger issue which The Bachelor franchise has fallen short on addressing adequately for years."
Harrison has since apologized. the item's unclear when or if he will return to the franchise.